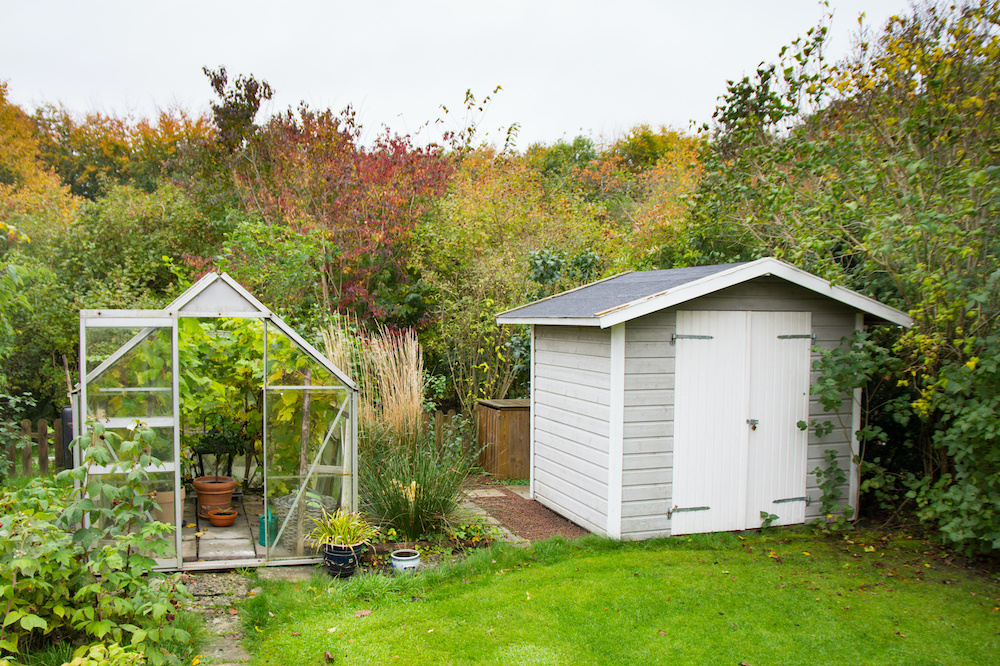 For anyone who has a garden, having a shed to place all your gardening and crafting needs is essential. Gardening and crafting tools lying around everywhere are both hazardous and not great to look at. Homeowners can choose from different types of sheds, but one that you should consider is concrete sheds.
When you decide on your shed foundation plans, it's vital to weigh each type of shed's pros and cons. However, concrete sheds have more advantages than disadvantages. Here's why you should decide on having a concrete shed in your garden:
It's quite pricey, but it's worth the investment
One of the critical factors in starting a project is your budget. Let's face it—because of the material used for concrete sheds, this type of shed can be expensive. However, it's good to note that you will use incredibly durable material that could last for a long time.
Building a concrete shed may cost you around $18,000 on average. Nonetheless, the great thing about that is it is highly customizable. If you're thinking of turning your shed into a garden shed, a workshop, or even a home office, then choosing a concrete shed is worth the big bucks.
It's the best option if you plan to do a lot of work in your shed
As mentioned earlier, the great thing about choosing a concrete shed is that you can customize it to fit the lifestyle you have. Sheds aren't only for storing garden tools, but you can turn it into a workspace and even an office. Because you're using concrete as your shed's foundation, you can readily include electrical power to your shed to help you do your work.
Some homeowners use their concrete sheds as an outdoor office, a studio or workshop, a place to put their motorbikes, or even just a safe storage space for essential equipment and belongings.
You'll use incredibly durable material
Since you'll use concrete, you can guarantee that your shed will be secure for a long time. With a concrete shed, you can use another material for exteriors. Choosing other durable materials will add more protection to your home, such as pebbledash exteriors. It will help decrease repairs and damages, giving you lesser expenses in the future.
It's secure and safe for your home
Having a concrete shed can ensure more security, especially when installing a solid door with quality locks and bolts. Only those with access to your shed can enter and use your materials and office.
Another great thing about concrete sheds is that it is resistant to fire and rot. It is good to note that your garden materials or office will be safe from any garden BBQ mishaps. Since concrete is airtight, it won't be storing much moisture, so molds and rotting won't be a problem.
Conclusion
From figuring out the use of your shed to creating your shed foundation plans, designing the interiors, and finally constructing your shed, this whole garden shed project will put your imagination, creativity, and practicality to the test. Concrete sheds have many advantages and are highly adjustable to your kind of lifestyle. If you want to get the most bang for your buck, having a concrete shed in your garden is the right choice.
Are you planning to build a shed? Shed Mechanics is a website with tips, guides, and tutorials on the cheapest way to build a shed, shed foundation plans, build a woodshed, and more. Check out My Shed Plans today to see how we can help!