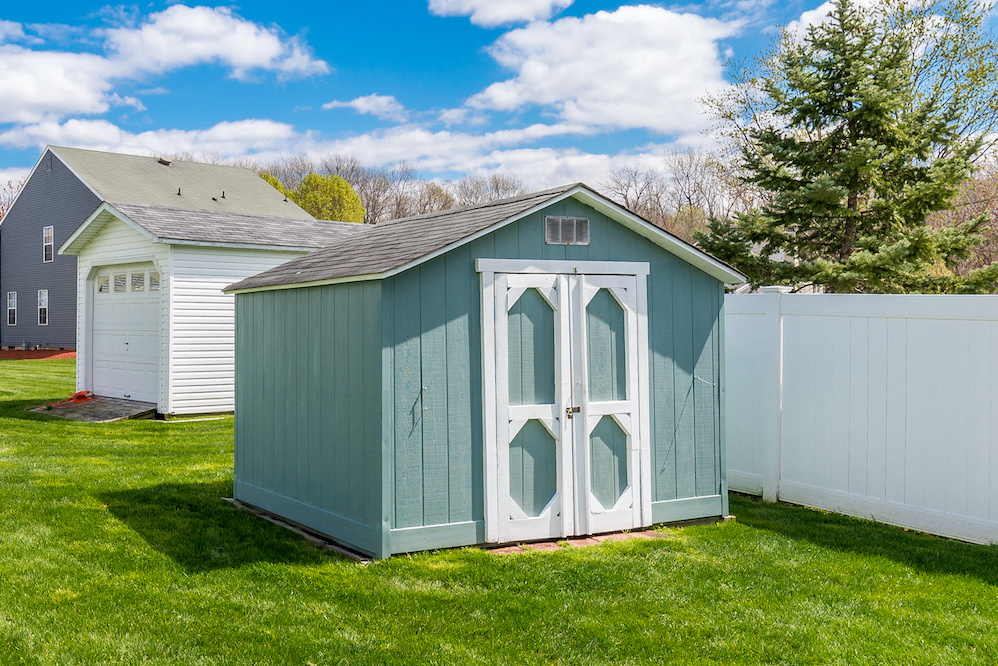 Farm sheds, primarily flat-pack shed variants, help streamline farm work by offering owners lots of practical uses. However, poor-quality flat-pack sheds are counterintuitive and can have more negative consequences than their usefulness. That said, it is crucial to invest in a good-quality shed to ensure you get the most out of its features.
What Are the Uses of a Flat-Pack Shed?
There are a lot of uses for a farm shed—some contain farm equipment and machinery, and protect them from the harsh weather conditions outside. You can also store perishable produce inside away from the harsh light of the sun. In doing so, your farm equipment, machinery, and perishables last longer.
Another benefit of a farm shed is that it can become your hay shed, which keeps your stored hay in pristine conditions compared to haystacks left outside without shelter. You can also use your shed to house your livestock like cows to keep them calm and relaxed under the shade. In doing so, they produce larger volumes of high-quality milk.
DIY Shed Building Is Tough
You can build your shed from scratch. However, the current state of the economy limits your budget for hiring shed building professionals. Without any prior knowledge and experience, you might find yourself stuck with a complete halt in progress.
It is usual for first-time shed builders to have a ton of questions. So, it is easy to be tempted to hire professionals to do the job for you. Since you want a durable and functional shed, you might be thinking that professional help is the only way to solve your problem.
All sheds need to adhere to certain engineering guidelines set by the government or local authorities. For instance, sheds should be built with high-quality to decrease the chances of a shed getting destroyed because of inferior material and poor craftsmanship.
A broken, damaged shed is costly to repair too. Most of the time, it is better to build a new one than to repair low-quality sheds. With that said, creating a sub-par shed will only lead to more expenses in the future. When adverse weather conditions or natural disasters occur, you can only hope and pray that your shed remains intact after the event. If not, you'll have to cough up money to repair damaged parts.
It is vital to know the basics of shed building from experienced professionals themselves to minimize your expenses. If you're short on money to hire professionals to build your shed for you, why not pay professionals to teach you their accumulated knowledge and experience so you can effectively develop your shed yourself? You can select various designs and sizes from an expansive catalog to find a shed model that best suits your needs. Not only can you save time and money, but you can also learn an invaluable skill you can use to earn some money yourself.
Conclusion
Building your flat-pack farm shed gives you a ton of benefits. Instead of hiring professionals to create one for you, you can buy a shed building course to learn how to do it yourself. In doing so, you add shed building to your arsenal of skills, which might come handy as a potential side-gig.

We provide the best reviews and advice for your shed plans. For extensive guides, tutorials, and tips in building your own shed, check out My Shed Plans website today!