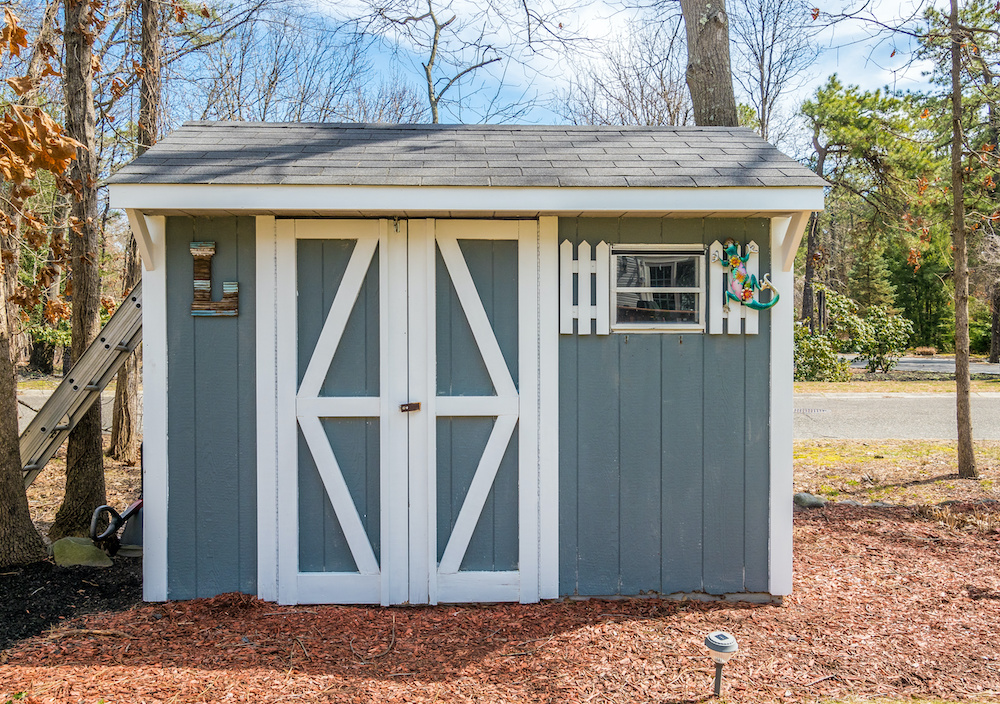 Thinking of putting a shed in the backyard? Contrary to how you might think of a shed as a tiny square hut in your yard, there are a lot of shed designs to choose from. Also, though there are some sheds that are pre-made and readily available for installation, some people want to customize their shed design to best suit their needs.
If you're one of those people, then here are tips to help you come up with a solid design plan to start building your shed:
Explore Shed Designs
The best place to begin when deciding your shed is to explore a wide range of designs. There are plenty of shed design plans that you can access online. Exploring various shed designs will open your eyes to several possibilities, broadening your ideas, and enabling you to create the perfect shed for your backyard.
Determine the Size
Once you have a shed design in mind, it's time to look into the size of your shed. The shed size will depend on several factors, such as the size of your garden, planning regulations in your area, and the like.
Should you build a shed that is beyond the planning regulations in your area, it's best to consult with your local council first and discuss your shed plans. You want to have a go-signal from the council first before you start anything drastic.
Work on the Essential Elements
The most important element of your shed is the roof. You will find that there are plenty of shed roof designs to choose from as well. Moreover, you will need to select the material and adequately plan the water drainage on the roof.
Another element that you should focus on is the door design. Just like the roof, there are also a lot of choices of shed doors to choose from. For example, sliding doors are ideal for individuals who want to save more space, while others will be able to make do with a simple single door.
Next, think about the windows. Basically, the type of door that you choose will influence the style of your windows, and this means that your choices may be limited. The good news is, once you've reached this point, then that means you're almost done with your shed!
Once you're done with the windows, it's time to take a look into the siding. Just like your windows, the siding that you'll choose will be influenced by your primary elements, namely your door, the material of your shed, and your roof.
Use Specialized Software
Now that you have your shed design sorted out, it's time to bring it to fruition. There's design software available that will let you digitize your design ideas. Once you're done, you can just print it out and share it with a trusted architect or builder whom you plan to hire to build your shed.
Conclusion
Designing your shed yourself is definitely possible—all you need is the right resources to get things moving. Should you need help with ideas, you can look for shed design plans online. They're easily accessible, and some companies even provide expert advice to help you build the shed of your dreams.
We offer quality wood shed plans online. Check out My Shed Plans to start building the shed of your dreams!