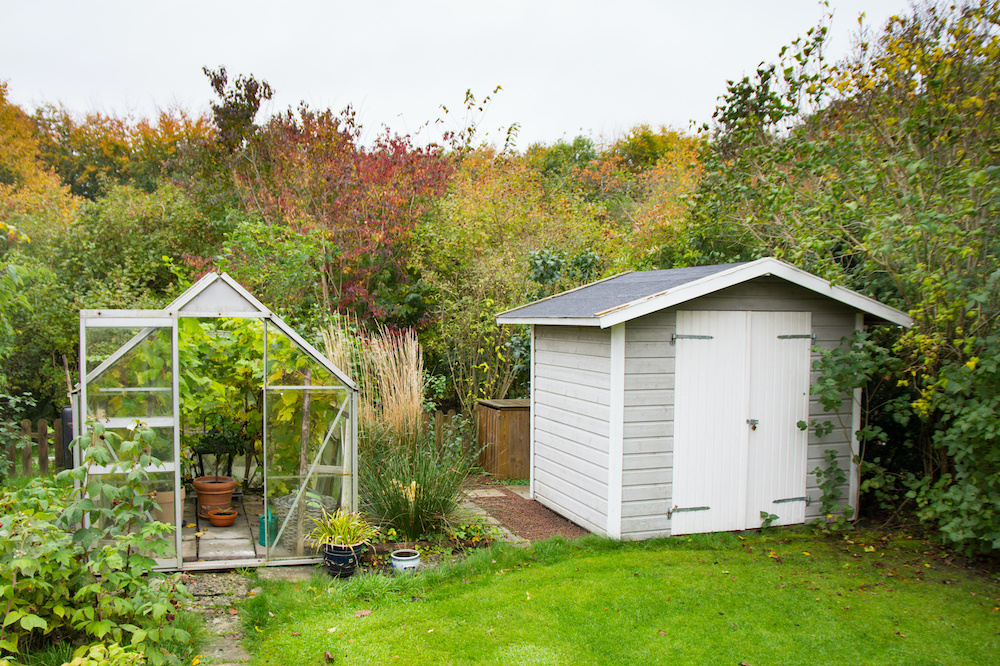 Sheds are crucial aspects of your backyard, as they store tools, equipment, furniture, and much more. Any added space is always welcome, especially if they provide an extra place for storage and other uses.
As important as its role may be, your backyard is another space that needs tending to. You may want to plant a tree where your current shed is located or perhaps fix broken pipe systems directly under it. To accomplish such tasks, moving your shed is necessary.
The thought of moving your shed can be daunting, especially since you will move a structure that essentially resembles a mini house. There are things you need to consider when moving a shed. Here are the steps you can follow:
Step #1: Unload your shed
Considering that it is a structure on its own, a completely empty shed will still weigh a ton. To save yourself from back pains and the risk of breaking bones, empty your shed before moving. Make sure to move the items far from the space you will work in, as you will need sufficient space to move the shed.
Step #2: Gather all necessary tools and manpower
The roll-over-pipes method is the most effective way to move a shed, as you essentially just let the shed sit on top of pipes to get it moving. However, this method requires you to use a dozen or more UCV pipes, so make sure to get them before moving day.
You will also need all the muscles and hands you can possibly get, and while your friends can help, it is best to call on the professionals.
Step #3: Prepare the area
Since you will move a heavy shed, clearing the path for moving is necessary. Make sure that the perimeter is free from any toys or materials, such as branches. By doing so, you help prevent accidents from occurring. If you are working with a grass or dirt path, consider raking the area for fallen leaves and mowing the grass.
Step #4: Dig your shed out
Lifting your shed straight from the ground is difficult to do, especially if it is sunken in. Before anything else, grab a shovel and start digging. Begin by attacking the gripping points around the shed, which are the four corners. By doing this, you allow your hands and equipment to get a firm grip on the entire structure. From there, you'll be able to lift it easily without compromising the structure.
Word of caution: If you're working in uneven terrain, make sure to place necessary support to avoid the shed from tumbling and overturning once lifted.
Step #5: Lift your shed
Wiggle the shed free with your tools, and once done, lift the structure with your hands. It requires the help of other people, of course. Regardless if you want to use the roll-over-pipes method or simply just want to lift it across, never attempt to do this on your own.
Step #6: Carefully place your shed back down
Now that you've lifted and rolled your shed on the other side of the yard, it's time to build its foundation once more. Once you're happy with its new spot, remember to dig thoroughly to secure it in place. Make sure that the terrain is even so that your shed doesn't end up tumbling after a strong gust of wind.
Conclusion
Moving a shed can be an incredibly nerve-wracking experience. You're dealing with a heavy structure, after all, one that may end up causing an accident or two. With proper planning, tools and equipment, and some helping hands along the way, you can successfully rehome your shed.
For shed foundation plans, keep in touch with Shed Mechanics! We make building sheds easy and fun to do! Browse through our guides, tips, and extensive plans for your DIY needs!