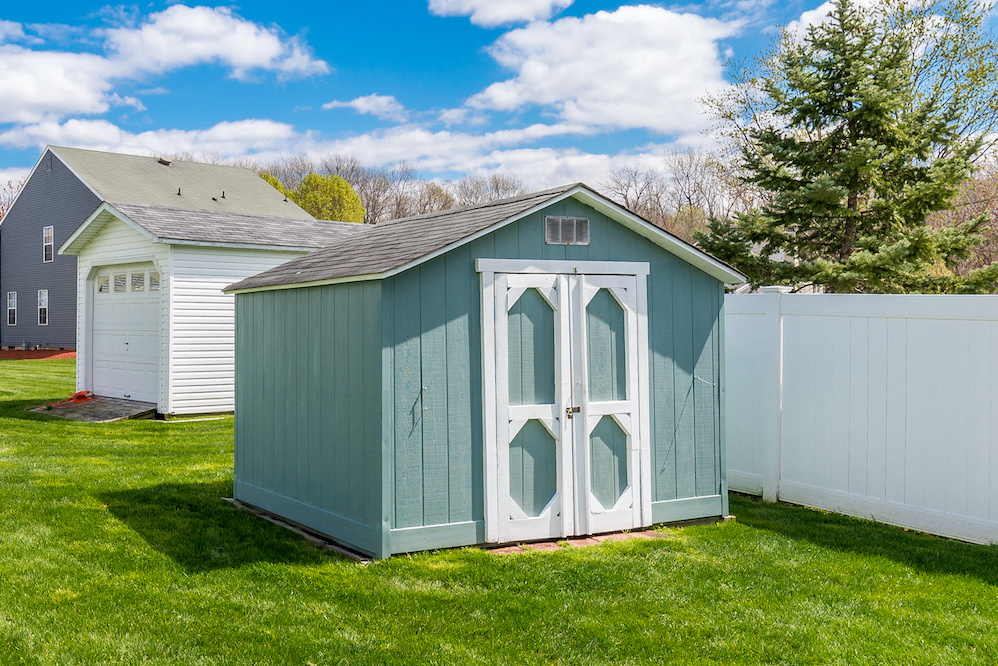 If you love gardening or are interested in getting into the hobby, it is likely that you will want to have a garden shed to keep all your tools and equipment. While these little structures can be incredibly useful at storing the things you need, you can increase its utility by powering up the shed.
However, installing power sockets and wiring in your garden shed is a lot easier said than done. Electricity can be dangerous, and you will need to carefully plan ahead to ensure that your garden shed not only provides power but does so safely.
Here is how you can add electricity your garden shed safely:
1. Work with an expert
Working with electricity can be dangerous. It can even be deadly if you are not careful. For that reason, the first thing you should do is to contact an expert electrician. Together, you can plan out how your garden shed will receive electricity and make it accessible around the structure.
2. Plan your sockets
After you have spoken to an electrician, work together to decide where the outlets will go. While you should place them where you can easily access them, you should also consider what the electrician has to say For example, if he or she says that it is not wise to put a socket in a specific location, make sure that you listen.
3. Plan and install an SWA cable
You will need an SWA (steel-wire armored) cable to run power from the fuse box to the garden shed. However, do note that there are different kinds of SWA cables, but you will not have a problem choosing one with an expert to guide you. Once you have the cable at hand, be prepared to dig a trench to bury the cable in it. This way, it will be protected from the elements and safely out of the way.
4. Test everything
Once the cable has been put down and all the sockets are powered, test to make sure everything is laid out as planned. With the electrician's help, test all the circuitry as needed. This step can include testing whether the sockets work and ensuring there are no live wires that are exposed.
5. Run frequent checks
You might think that once your garden shed is powered, your work ends there. However, the work never ends, and from here on out, you will need to do frequent checks to make sure everything works. That way, you do not put the shed and the people who use it at risk.
Conclusion
While all of the above might seem like too much of a hassle, believe us when we say that having electricity readily available in your garden shed will do wonders. This means that you can add lights inside the room and power your tools, making your gardening hobby more enjoyable.
Are you looking for woodshed plans to help guide you through creating a garden shed with electricity? Check out My Shed Plans today to see how we can help.