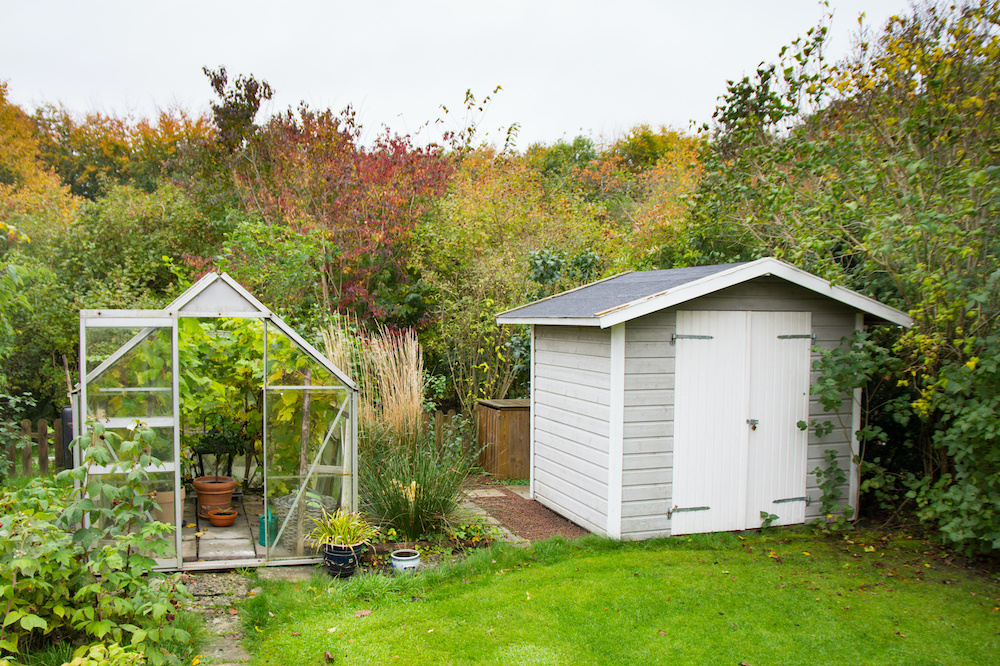 Often regarded as the pivotal part of any garden or backyard which ties all visual and functional elements together, garden sheds have grown to become more important in landscaping and design.

As a key fixture in any open-space setup, these simple, but elegant structures are now a must-have for any homeowner who seeks to outfit their home with a dual-purpose fixture that gives it character. Regardless of whether you choose to build or buy one, it is a good idea to invest in a garden shed so that your property can reap its many positive benefits.

If you're looking to enjoy your green space as a private work area, tiny retreat, or an open space that can easily suit your needs, then take this as a sign to build a shed for your home!

A few mistakes to watch out for
Although it may seem like an easy process, building a garden shed can easily cause frustration and cost you lots of time, money, and tears if you get too hasty. Fortunately, building a pleasing and seamless functional example for your home won't have to be an error-laden process as long as you take the initiative to avoid these three common mistakes:
Mistake #1: Building without considering
When it comes to choosing the materials that go into the building, it is essential to remember that not all material options are created equal. In fact, some are more apt for your area's climate than others.
Taking the time to do a bit of research on which materials work best under the standard conditions that your area's climate creates can make a profound difference in its overall integrity. In the end, your garden shed will only be as good as the materials that are used to put it together, so make sure the materials are of a quality that can stand your city's own climate!
Mistake #2: Overlooking your council's building laws
One longstanding fact that most people forget about garden sheds is that they are a structure that is subject to the council building laws of the area that they're built in. By forgetting to brush up on your local laws, you can easily put yourself at the risk of paying up to $10,000 to 15,000 in fines for building an "illegal structure."
Thankfully, it won't cost you at all to consult with your local council and building authorities before setting your shed up, easily saving you a fortune and regret in the long run!
Mistake #3: Failing to build with a purpose in mind

As opposed to other superficial fixtures and fittings in any green area, these types of sheds heavily rely on the presence of a goal because they are purpose-driven in nature. Seeing that they're highly-functional structures, it absolutely pays to map out how you intend to use the garden shed so that you can build accordingly with a sense of direction!
Conclusion
Effectively building a garden shed that best suits your needs as a homeowner is all about considering the right tips when putting the entire structure together. By noting the three common mistakes mentioned above, you can have the most enjoyable experience without running into any unwanted bumps along the way!
Looking forward to building your own garden shed? Check out My Shed Plans to help you get started today!