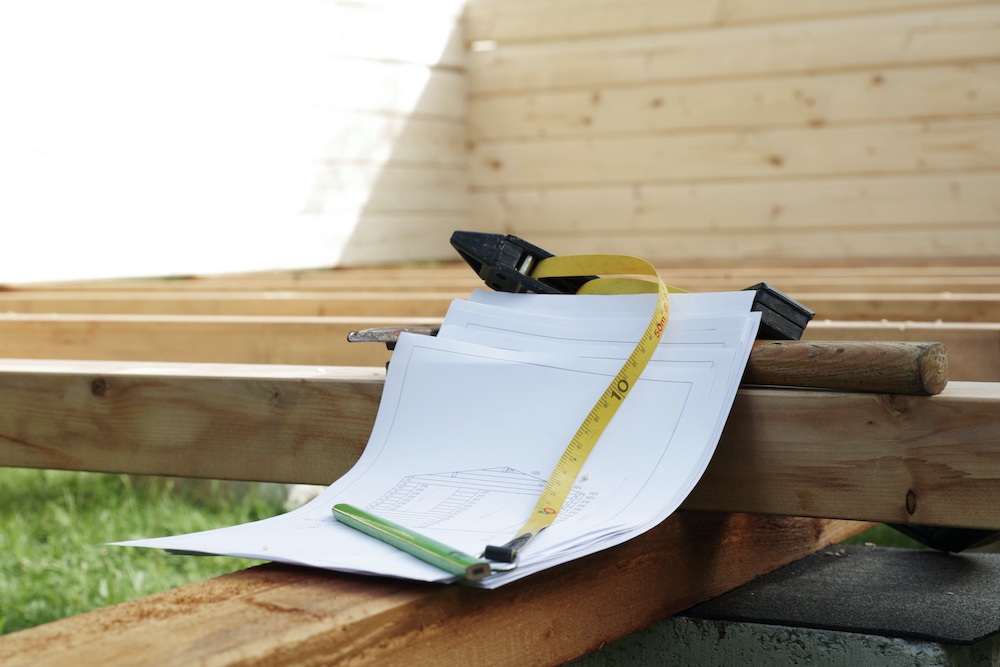 Building a shed for your backyard is an exciting ordeal as it expands your storage space – be it for woodworking tools, garden supplies, and other home improvement materials. Whether you're a rookie DIYer or an experienced woodworker, planning for the shed of your dreams is often a challenging project.
You also can't get a headstart on the project without considering plenty of factors that can affect your design – from the size, placement, and more. Skimping out on proper planning will only lead to costly consequences and wasted efforts, so it's best to put your concept on paper first and take into account the following:
Factor #1: Permits
While having permits has got nothing to do with your shed design, it can make or mar your whole project altogether as this important piece of paper determines whether your municipality allows sheds in homes in the first place.
With that in mind, you need to inquire whether your city, county, or state requires a building permit. Failing to conform or comply with the regulations will result in fines and the removal of your shed at your own expense.
Factor #2: Budget
It's easy to lose yourself to your daydreams, especially when you have big, exciting plans for your shed. However, don't let this distract you from seeing what you can afford in your budget. This will determine everything in your project – from your choices in size to the materials.
This doesn't mean you have to compromise your wants when designing your shed. Sticking to a budget may force you to cut back on areas that are on the least of your priorities, allowing you to allocate resources smartly when buying the materials.
A $1,000 budget, for instance, can buy you a 10 x 14 metal shed, but only an 8 x 10 plastic shed. It's all about making the right choices that meet your needs in the end!
Factor #3: Your Yard
Another critical factor that has a significant impact on your shed design is your yard. Consider the optimal placement of the shed and ensure that the area is flat. If it isn't, then you need to take the extra steps to prep the ground and flatten it to support your storage space.
You can use wood, pavers, or poured cement into building a perfectly flat foundation for your shed. Other questions you need to consider are the following:
Is your shed seen from the house?
Will the style and color of the shed complement the exterior decor of your home and backyard?
Will the location of your shed disturb neighbors?
Is the placement of the shed convenient for its intended purpose?
In Conclusion: Preparation is Key to a Successful Shed Building!
Building a shed from the ground-up is an exciting project that can take a weekend to complete, but no matter your skillset, the first step to getting it right is to consider the crucial factors above.
The yard, placement, size, materials, and even permits all affect your project, so be sure to prepare on the get-go to avoid making any mistakes along the way.
If you're looking for more comprehensive tips, tutorials, and custom plans for your dream wood shed, check out My Shed Plans today!