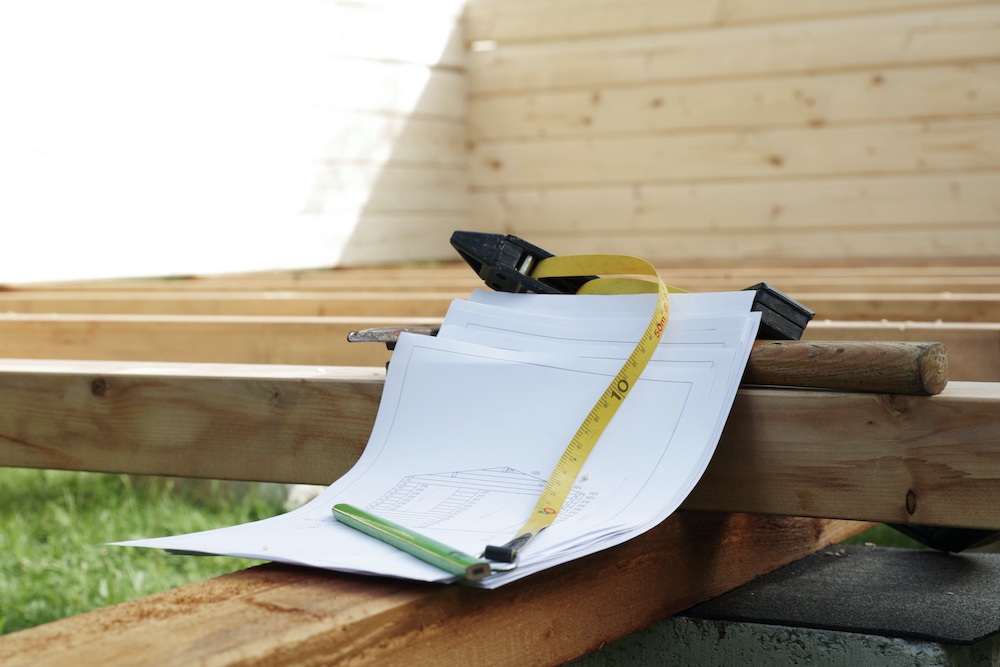 Building a shed in your backyard is an excellent way to add some storage space. It can also be a place for your hobbies, such as woodwork or arts and crafts. Building a shed can be a difficult and complicated project, yet you don't have to worry about its design because there is plenty of available DIY wood shed plans that you can get today.
As you build your building, you merely need to do so properly and avoid these three costly mistakes:
Sourcing Low-Quality Materials
When building a shed, it's easy to get swayed by cheap offers. However, when it comes to building materials, keep in mind that you will get what you pay for. This means that if you get the materials for a low price, you shouldn't expect the final product to be of high quality.
For this reason, it is essential to invest in high-quality materials. When it comes to the cost, you can still find high-quality materials that don't have to break the bank. All you need to do is to research and take the time to make a list of materials you need. Then, get several quotes from various suppliers to help you find the ones that offer the best price and quality.
Failing to Consider Space, Storage, and Other Shed Features
Regardless of how you will use your shed, it needs to accommodate all your items, including the ones that you may need to buy in the future. For example, you might build a shed that has no storage space for a lawnmower because you have no plans of buying one yet at the moment. However, if there is a small chance that you are going to need it, you need to store the lawnmower properly, and the best place to keep it is in your shed. However, you won't be able to do so if you don't have space for it.
When planning out your building process, consider all the possibilities when it comes to space. Creating an extra space for additional items that you may acquire in the future could actually save on additional building costs later on.
If you are getting shed plans online, aside from the storage capacity, you also need to think about the windows and doors. For example, will the windows on the plan allow enough natural light to come through, or will you need to install additional lights?
Not Building a Solid Foundation
Building a shed is exciting, but there are many aspects you need to consider. For one, a solid foundation is vital to your final product, which means that you need to check your local building codes first before you build the foundation. This is because it will have a huge impact on its stability in the long-term, so you need to make sure that you're building a solid one, or it could come crumbling down. Save yourself the headache, and start with a solid plan and with a solid foundation.
Conclusion
At this point, you now know the several costly mistakes you need to avoid when building a shed. The building can be your escape from the house to do what you're passionate about, and it can also be a space to store your gardening items. The goal is to build a solid building that will last you for a long time and can provide you comfort and convenience.
If you're looking for DIY wood shed plans, we offer a wide selection of shed ideas you can do by yourself. Check out My Shed Plans today to see how we can help!